By the time our dogs and cats are about 7 years old, they've reached middle age in human terms and have become more susceptible to age-related illnesses. At Overton Veterinary Hospital, we offer senior wellness exams, treatments for common health conditions, and pain management to keep your older pets comfortable and active.
---
Biannual Visits
We encourage twice-yearly visits for all pets, but this recommendation becomes even more vital for older animals.
We tailor our preventive treatments and diagnostic tests to meet your aging pet's individual needs. For example:
Because your older pet's immune system may change over time, we may need to alter your pet's vaccine and parasite prevention measures.
We perform more in-depth annual blood work (our senior wellness panel) to look for conditions affecting your pet's organs and major systems of the body.
Older animals have drastically different nutritional needs than puppies or kittens, so we may need to adjust your pet's diet.
Your pet may require more frequent dental visits and additional homecare, to keep their mouths healthy.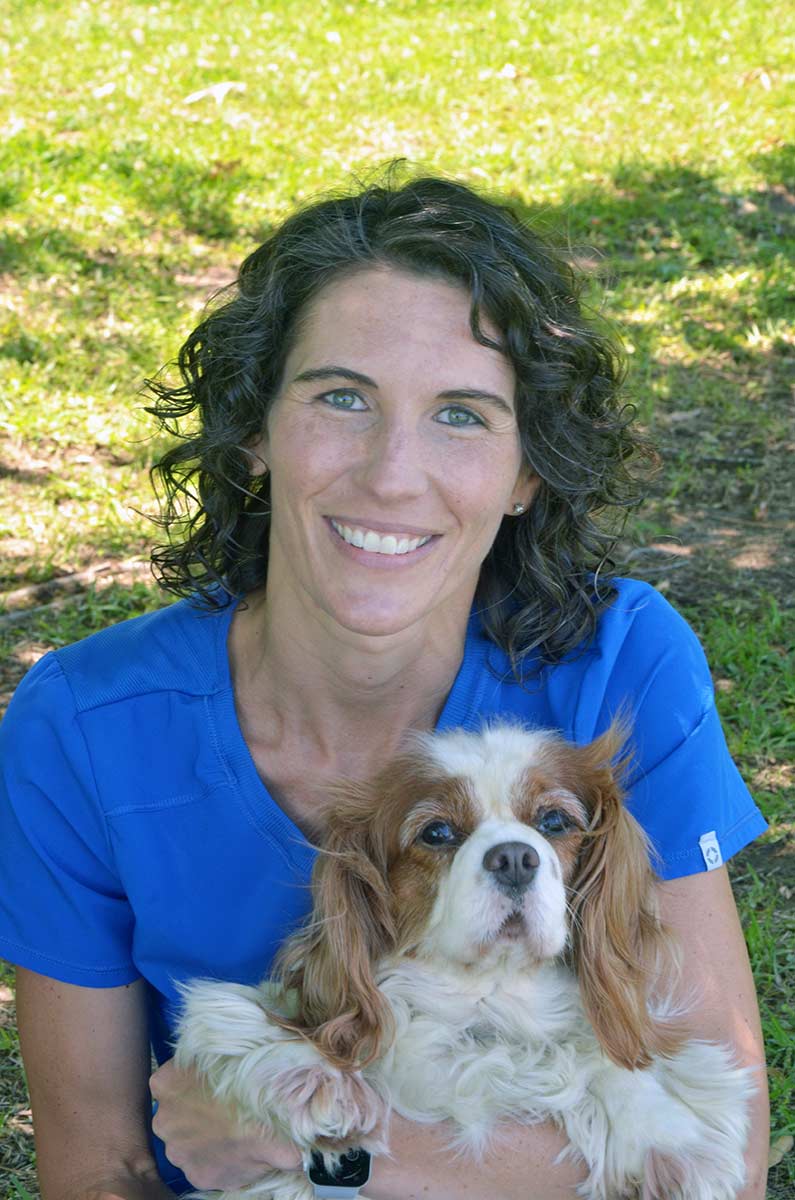 Common Age-Related Conditions
It's important to be mindful of changes in your pet's activity level and behavior as they age. During your pet's physical examination and senior wellness panel, we'll be on the lookout for conditions such as:
Arthritis
Renal (kidney) insufficiency
Cancer
Diabetes
Vision and hearing loss
Cognitive disorders
Cardiovascular disease
Gum disease
Pain Management
You want your pets to live comfortably, and so do we. Our options for pain management include the following:
Cold laser therapy: This simple, noninvasive treatment offers your pets relief from pain, stiffness and inflammation.
Adequan® injections: This prescription pain reliever is administered via injection and relieves arthritis pain and stimulates cartilage repair.
Please call us today to schedule your pet's senior wellness exam with one of our Overton Veterinary Hospital doctors.