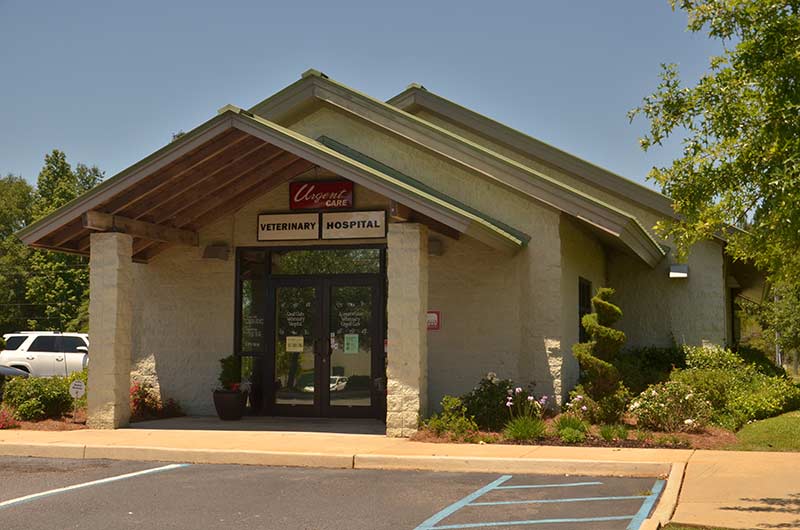 Airport @ Snow Veterinary Urgent Care, located in Suite B within our Great Oaks Veterinary Hospital, is available for your after-hours needs.
Our urgent care facility is staffed by one of our licensed veterinary technicians, who will triage your pet and contact the on-call veterinarian. The technician can also start an IV catheter, administer oxygen, and provide pain management until the veterinarian arrives.
We welcome patients at our urgent care facility on a walk-in basis.
---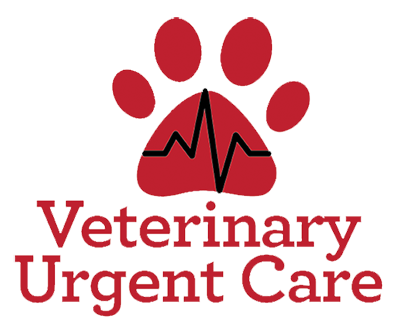 Airport @ Snow Veterinary Urgent Care
Phone: (251) 639-7414
Fax: (251) 639-7408
---
Temporary On-Call Only Hours
Monday–Thursday: 6 p.m.–9 p.m.
Friday: CLOSED
Saturday: 12 p.m.–6 p.m.
Saturday: 8 a.m.–4 p.m.