Overton Veterinary Hospital proudly serves pet families throughout Mobile, Alabama and the surrounding areas. We operate three locations to serve your needs for comprehensive veterinary care plus after-hours emergencies. In addition to our primary location on Schillinger Road, we also operate Great Oaks Veterinary Hospital, our full-service satellite facility, and Airport @ Snow Veterinary Urgent Care.
We genuinely value the relationships we have with the families and pets in our local communities, and we'd like to welcome your family to ours.
---
A Complete Spectrum of Care
We offer a wide range of veterinary services aimed at keeping your pets healthy and happy throughout their lives, including wellness visits, dentistry, and expert grooming. We're also pleased to provide our pet families with the benefits of advanced treatment options such as reproductive health, endoscopy, laser surgery, and so much more. Please take a few moments to explore our complete list of services.
---
Top-Notch Team
Dr. Beth D. Griffin-Overton leads a team of experienced veterinarians, technicians, and other staff members who are dedicated to providing quality, compassionate care for cats and dogs, plus the occasional pocket pet. We strive every day to ensure that our patient care and client service is as close to perfect as possible.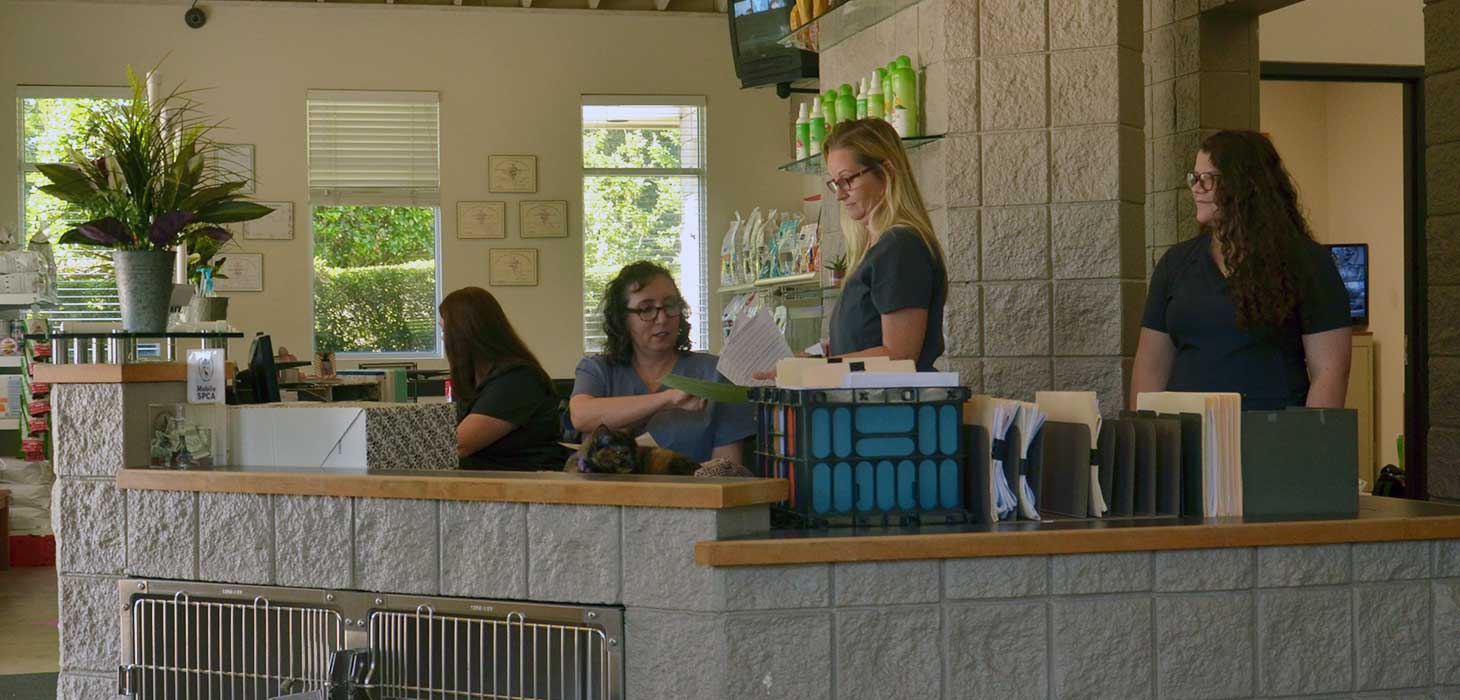 The Highest Standards
Our Overton and Great Oaks hospitals are both certified by the American Animal Hospital Association on our adherence to more than 900 stringent standards covering all aspects of veterinary care. Our AAHA® certification is a reflection of our profound dedication to providing you and your pets with the highest standards of veterinary medicine.
Please give us a call today. We're glad you're here, and we look forward to meeting you and your pets!